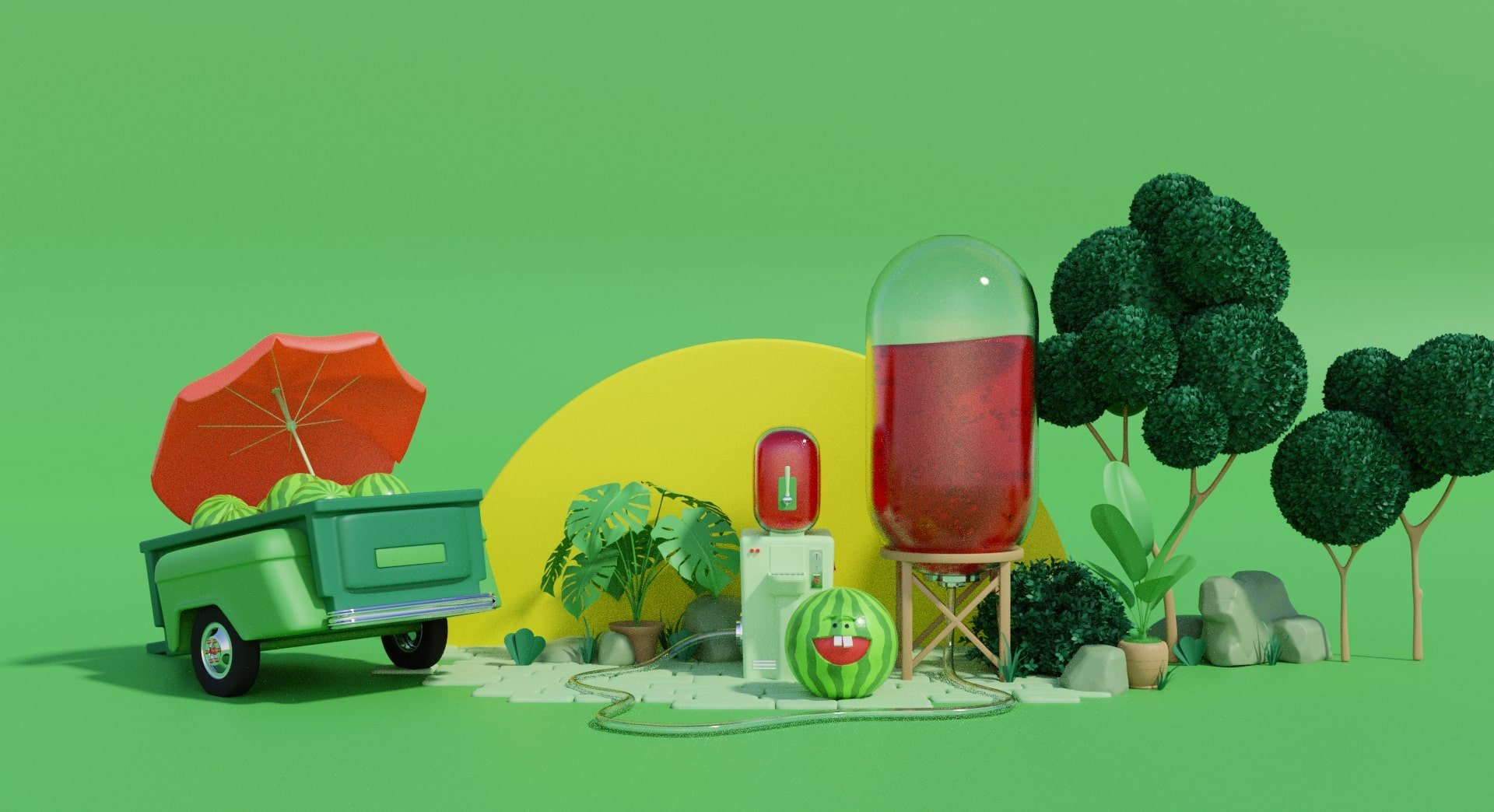 W
e
b
d
e
s
i
g
n
a
n
d
W
o
r
d
p
r
e
s
s
d
e
v
e
l
o
p
m
e
n
t
Fast, modern, light-weight and professional website development & UI/UX design.
Our work
Petrol stations Fill
Complete branding, photography, custom website development, Wordpress implementation and much more on this special project. Really cool people with a clear idea and an amazing approach. It was a pleasure working with you.
Divadlo Aqualung
Pražské divadlo s atmosférou steampunku AQUALUNG se na nás obrátilo, abychom vytvořili nový web. Atypický design, program divadla vytvořený jako plugin na míru pro Wordpress, kompletní web patří mezi starší v našich referencích a byl ještě tvořen za pomoci page-builderu.
Autoškola Perfekta
Nový design webu podle brandmanuálu, tvorba interaktivních prvků a animací. Současně i vývoj jednoduchého evidenčního a fakturačního systému pro zákazníky autoškoly. To vše na Wordpressu a s naším designem na míru.
Our clients say
The guys over at DS have created a nice representative website for us, which I always like to show when our hotel comes up. Now I also don't have to spend several hours on the phone, the customer creates an order on the website and has all the necessary information available.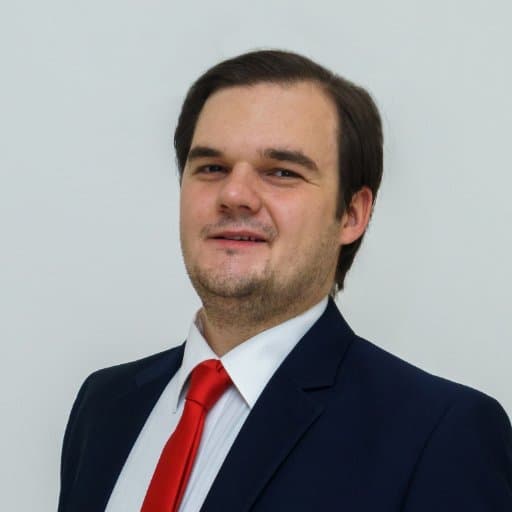 David Kret
We have been working together on the development of my store for several years, the guys are fine with all my ideas and extra requests, so I can only recommend them ;-)
Peter V.
The team at Draftspot.net is very good to work with, their work is fast and at the same time delivered in a very high quality. A team of young people with a good shot at goal suits me very well and I'm glad to have someone to turn to in terms of graphics and websites.
Vlastimil Texler
I would like to thank you for the quick communication, responsiveness and quality. Everything went as agreed, I am very satisfied with the processing of all my requirements. The overall result is beyond my expectations. Thank you very much for the great work.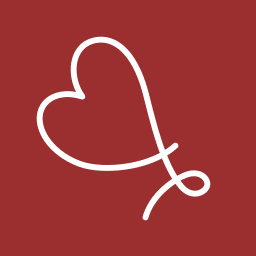 Marie Radoschowska